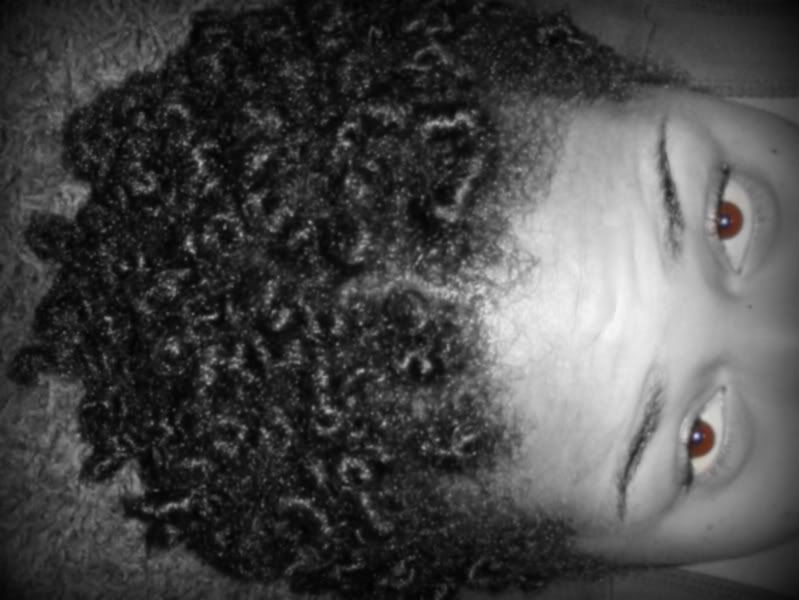 I had someone ask me why I would choose to never wash my hair again

*I wanted to note this*

People with dreads do wash their hair. It is a common misconception that people with dreads don't wash their hair. Now if you know someone that has chosen not to wash their hair that is a choice in their hygiene. At this point I am starting my dreadlocks so I do have to go a few weeks without physically runny water on my hair with soap. For this case I will be using Dry Shampoo or a No rinse Shampoo.